In 2007, temperature device professionals with decades of experience behind them united to form CSK Group. Realising that the market needed reliable medical and laboratory temperature devices, they put their combined expertise together to meet the market's need for specialised service support.
In 2010, CSK Group expanded further into laboratory and equipment repair by acquiring Labtronics and broadening the range of products serviced by CSK Group. Then, just two years later and building on our clients' need for auditing and calibration of equipment, both NATA and ISO 9001:2008 accreditation were obtained.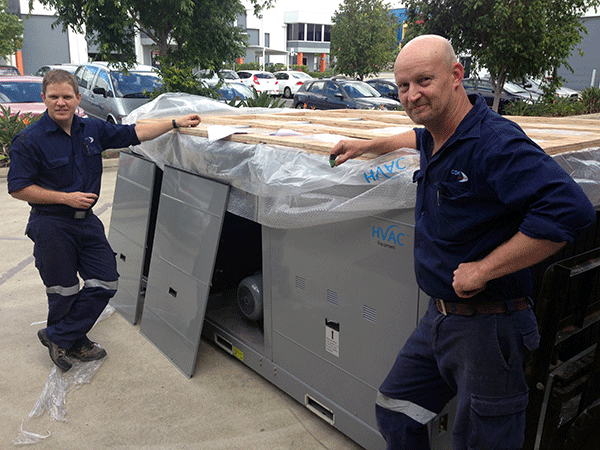 All
Government
Healthcare
Pharmacies
Industries
Our Association & Accreditations
Our Company, Products & Services
CSK Group has provided medical and laboratory equipment and solutions to clients from a diverse range of industries both in Australia and around the world, including hospitals, pharmacies, universities, laboratories, mining companies and oil and gas companies.
We have an extensive product list and if we don't have a solution to your needs already, we can create one. Our group includes engineers, electricians and trade qualified refrigeration mechanics. Together we can construct or refurbish an ideal product for you. As a NATA certified mobile laboratory, we're also able to calibrate your equipment to ISO/IEC 17020 and ISO/IEC 17025 (accreditation number 18897.
We hold a broad range of temperature-controlled medical and laboratory equipment, including refrigerators, freezers, incubators, ovens, water baths and much more. We are known for carrying high quality brands including the Pinnacle range. Our equipment is designed to be customised to suit the needs of your workplace.
We also offer a range of services including installation, maintenance, fabrication and calibration. One of our most distinctive features is the availability of our customer service and repairs team: 24 hours a day, seven days a week and 365 days a year.
Research, Medical, Diagnostics, Mining and More...
Our diverse and specialised team and capabilities mean that we can offer more than just laboratory equipment supplies. We manufacture, customise, service and support our diverse customer base Australia wide.
Our Customer Service
Our experienced team members are prompt, dependable and communicative. But what really sets us apart is our ability to provide a full scale-service: everything from selling the right productsto installation and qualification documentation, then supporting you with 24/7 service andrepairs across all brands. . We offer our services all around the country. If you live in a regional area, get in touch and we can let you know when we'll be in the area next.
Our Experience
CSK Group has over 30 years of combined industry experience in industries ranging from temperature and humidity control, to sheet metal and machinery, to laboratory equipment. For several decades we've consistently grown and evolved and continue to do so. Our clients not only include some of the most reputable and trustworthy names in the medical and scientific fields, but those in universities, mining and oil and gas refineries too.
Custom Solutions
If we don't have an existing product to meet your needs, we can design and construct a solution. No project is too largeor too small. As a NATA accredited inspection body and accredited laboratory, we can verify the temperature readings of your equipment and conduct calibrations.
Get in touch by phone, e-mail or by filling out an online form via our Contact Us page for a custom solution for your requirements.